OK PLAST specialises in the development and production of plastic articles for livestock, and for horses and riders under its young line brand.
Since the company was established in 1975, our mission has always been to develop the best product solutions for modern pig and cow sheds etc. Through intense R&D and close cooperation with the state research institution Statens Jordbrugstekniske Forsøg (now Statens Forsøgsvirksomhed), we have developed a completely unique plastic for today's – and tomorrow's – animal housing.
Our products are characterized by:
Supreme quality

Durability

Perfect finish and design

Hygiene

Suitable for domestic animals

Easy to install and handle

UV stabilized for longtime use

Row materials comply with the regulations for contact with food
Ingenious product development
Basically, we receive ideas for new products in three different ways:
• Via enquiries from wholesalers
• Via enquiries from farmers
• Via discussions with customers and farmers, at trade shows and farm visit etc.

We discuss new ideas with our network of customers, farmers, consultants, plastics experts in order to clarify specific needs and wishes. At the same time, we start the process of outlining the idea and then preparing the first 3D drawing. We then review the idea again both within and outside our network.

A prototype is manufactured and tested at a farm or stable to verify that the new product functions as intended. Once we decide that the product idea has been perfected, we produce the final 3D drawing and order the tool for casting the product.

The tool is supplied, and once it has been tested, the product is ready for production and launch.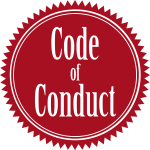 As a company, we follow the guidelines for good corporate social responsibility and practice which relate to employees, customers, suppliers etc.
For certain countries and products, there is an export ban in place in accordance with Council Regulation (EU) No. 36/2012. After reviewing the regulation, we can confirm that our products are not covered by the above export ban to the sanctioned countries.
The EU has also adopted financial sanctions against certain countries. This involves freezing the assets of e.g. individuals, companies or organisations in the affected countries.
Through searching the EU's Consolidated list of sanctions, we are regularly able to check that the individuals, companies and organisations with whom we trade are not on the EU's asset freezing list.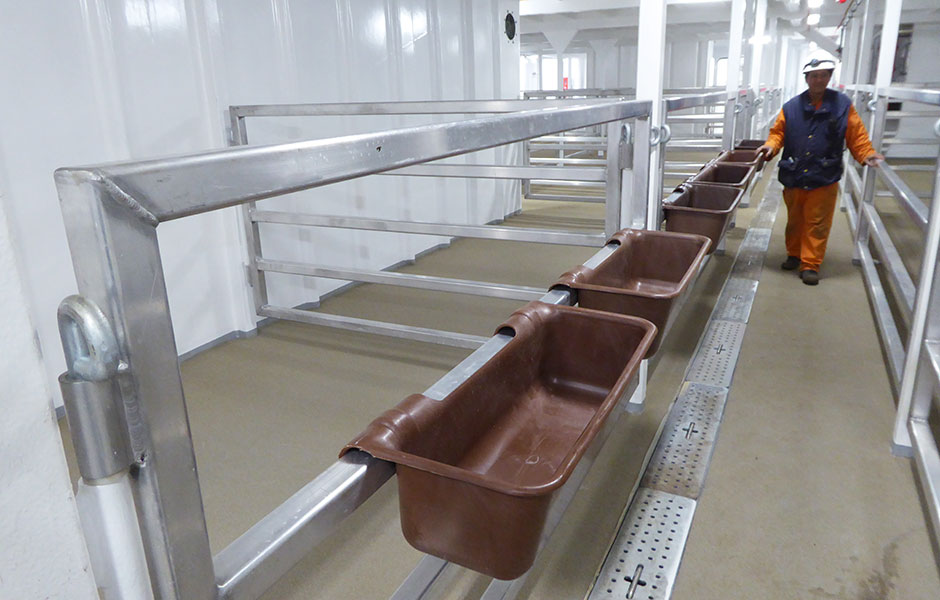 OK Plast's products are in use in many countries worldwide. In addition to the Danish market, OK Plast's products are exported to Europe, north America, the Middle East and Oceania.
OK Plast's products are also used for animal housing on ships. One example is the one-metre-long specially designed feeder and drinking trough for using on a converted container ship for ferrying cattle in the Middle East.
What started as a production of feed troughs for the Danish market has expanded into a comprehensive product programme which is sold worldwide.